RK-02 DEMAGNETIZING TOOLKIT
to eliminate residual magnetic field of metal in welding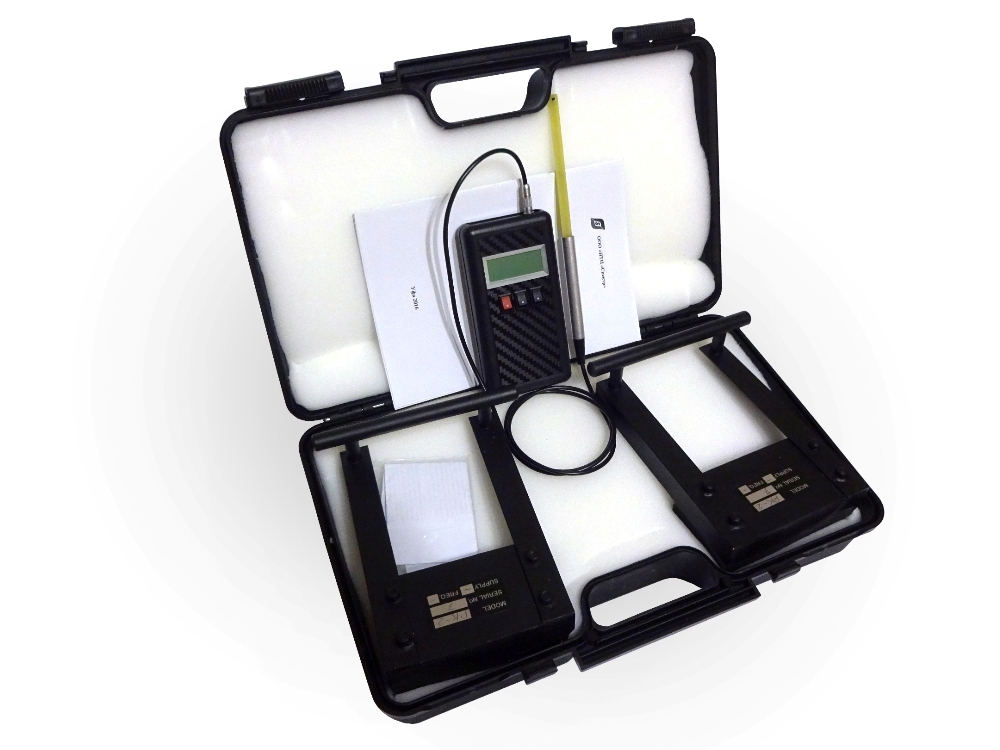 Common view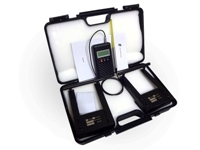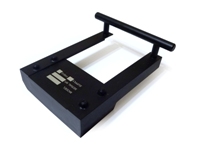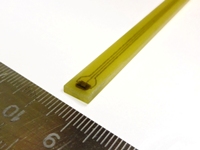 Application:
To demagnetize local areas of structures and parts made from ferromagnetic materials (e.g. from structure steels), particularly, welding zones near the edges of steel pipes in pipeline building and maintenance.
Equipment:
- basic Hall effect magnetometer
- two magnetic field compensators
- certificate, manual
- set of accumulators
- plastic case for transporting and storing
Key features:
- Reliable, compact and universal solution;
- No external power supply required.
Magnetic field compensators

Size, mm:
Weight, kg:
136 × 72 × 28
2 × 1,20
Радиус кривизны поверхности размагничиваемого
стального изделия, стальной трубы, не менее, мм
420
Environment temperature range, °С:
–30…+50

Hall effect magnetometer

Size, mm:
– electronic measurement unit
– magnetic field transducer
Weight, g:
– electronic measurement unit
– magnetic field transducer

136 × 72 × 28
10 × 200

200
60
Power supply:
1 Ni-MH accumulator of PP3 size
Indication:
Alphanumeric
Measurement error, %, max:
5
Measurement range, mT:
+/-100,00
Environment temperature range, °С:
–20…+70
RK-02 demagnetizing toolkit user manual (in Russian)

Size of file: 0,4 MB