PORTABLE METAL STRESS SCANNER IN-02
to perform continuous high-speed stressed state inspection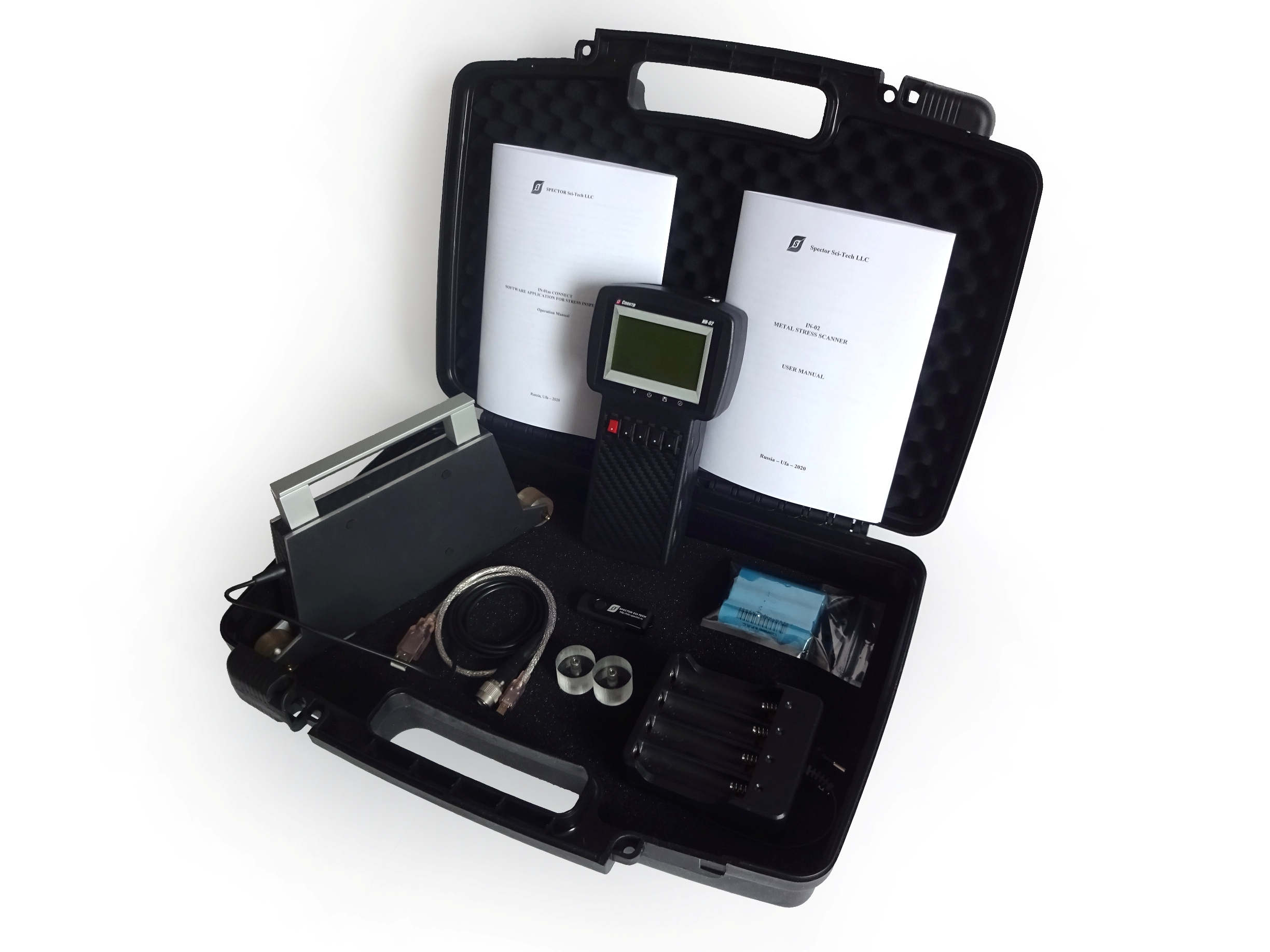 IN-02 continuous metal stress inspection basic kit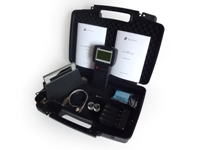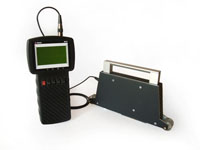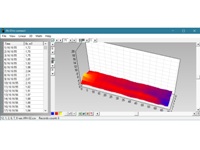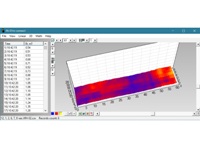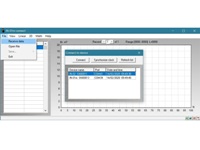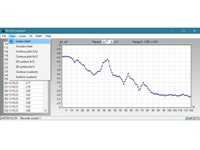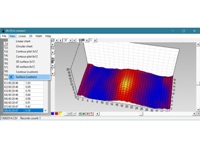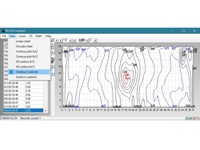 Application:
Continuous metal stress inspection of long and large steel parts and structures (cargo and lifting facilities, steel vessels, main and auxiliary pipelines, railways,etc.)
Equipment:
- magnetic measurement unit
- electronic data acquisition unit with micro-SD (2GB) memory card installed
- certificate, manual, inspection carrying out guidelines
- set of accumulators, AC adapter of charger built-in
- «IN-01m connect» PC application
- USB cable for PC communication
- hard plastic case for transporting and storing
Key features:
- Highest performance and sensitivity;
- Metal strain measurements in full range elastic and plastic deformations;
- Evaluating the metal structures actual strength the readouts of IN-01m and IN-02
metal stress indicators are directly compared with permissive value of metal stress;
- Design with wireless magnetic measurement unit;
- Saving measurements to Excel files into memory card installed;
- Extended industrial temperature range: from –20 to +70°C.
- Light weight, high economic efficiency and mobility.
Magnetic measurement unit

Size, mm:
Weight, kg, max:
260 × 150 × 30
1,3
Interface:
Analog signal or Bluetooth

Electronic data acquisition unit

Size, mm:
Weight, g, max:
210 × 108 × 45
550
Power supply:
6 Ni-MH accumulators of АА size
Built-in automatic charger
Indication:
Digital and graphic (linear scan)
Measurement error, %, max:
5
Measurement range, mT:
0,01…20,00
Environment temperature range, °С:
–20…+70